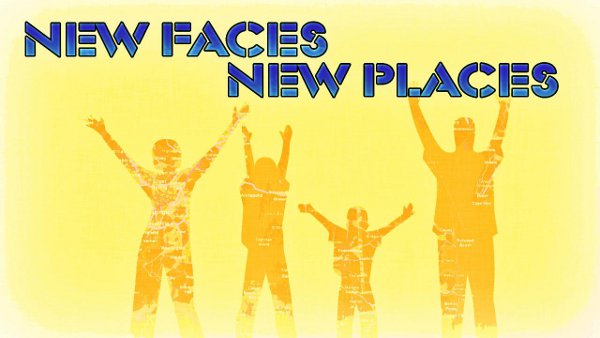 I went to the Peninsula-Delaware Annual pre-conference briefing the other night and heard several interesting facts that I have been mulling around in my head for a few days.  Here is the situation as I heard it on Monday night.
We have 60% of our churches that are not taking in new members at all.  This is a problem.
We have the lowest or second lowest (I never got clarification on this) salary for elders within the NorthEast Jurisdiction (12% lower than our closest conference that was mentioned.)
We have chosen to maintain this salary scale because churches cannot afford a higher paid clergy person.
Does it logically follow that they cannot afford higher paid clergy because they are not growing?
Therefore, to continue to keep the pay rate at such a measly scale, we are allowing the tail to wag the dog.  We are allowing the churches that are failing to set the pay rate while they continue to fail by keeping up appearances and sending them clergy when in truth they cannot afford them. Apparently they also do not understand what role the clergy has (to equip the saints for ministry) for if it was occurring it would probably result in growth of some sort.
I recognize the argument could be made that it is ineffective clergy that leads to the 60% no new professions of faith; however, would we attract more effective clergy if we offered better pay rates?  It is no secret that qualified candidates leave our system only to pastor in other places where their pay is substantially higher.
It is also no secret that many of our churches would be better stewards of the resources God gave them if they chose to close the doors, sell the property and merge with another congregation or launch as a phoenix congregation with a whole new identity.  If we raise the minimum salary we may be able to help congregations consider this discussion, whereas, currently they see no reason too.
I also understand from Rev. Porter's plea regarding retirement benefits for the central conferences, that perhaps we have too many clergy that should have retired already.  I do not know the statistics of how many in our midst would qualify, but his reference from numbers indicated that 25 years is a sufficient time to be involved in ministry, then retirement.  Never mind that it indicated 50 should be the age of retirement.  Imagine how many openings we would have for young clergy if we utilized that benchmark.  And what would the shape of our conference look like?  How many young people would we attract if our clergy were fresh out of college instead of having children fresh out of college.
To sum it up, we are doing ourselves a disservice by maintaining a low pay rate in the interest of the smaller churches.  These churches do not need equitable compensation, they need to discover what their purpose is, or determine if they have already fulfilled their purpose and can retire gracefully, like the seven churches of Revelation.  Great churches that no longer exist.